her creative details studio
My mission is to give you the change to create the website of your dreams in any industry. That's why I'm keeping the domain safe for you.
Don't stress about the perfect name for your project.
The thing I love most about reselling my domains is that the people who buy them can get creative and use them to create their own website.
"Why should I buy a domain that has already been purchased and belongs to someone else?"
I bet you're asking yourself this question reading my words. You are absolutely right and for this reason I'll explain how it works. I advise you to read carefully and to the end what follows.
Roberta // The Owner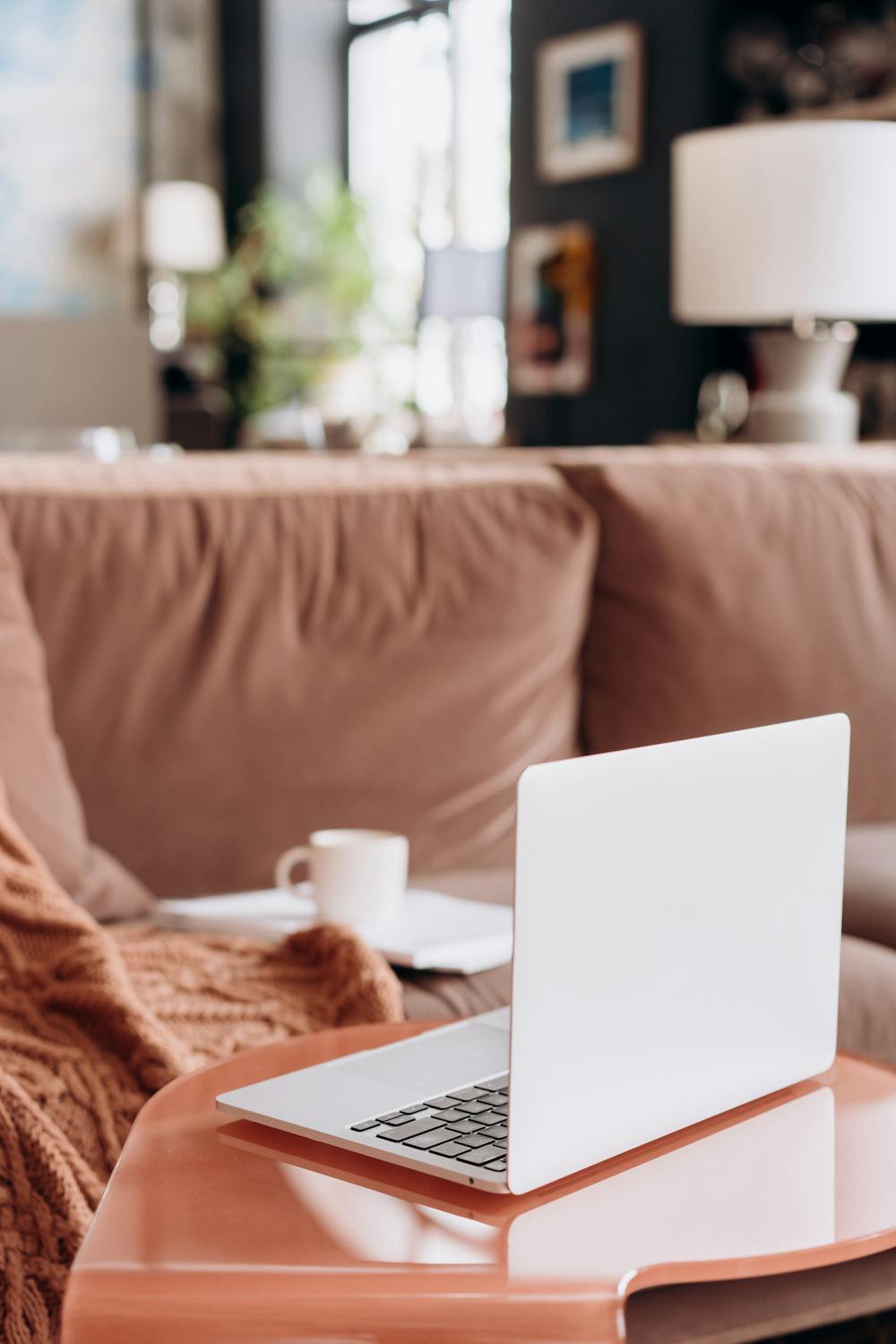 How my domain trading works
Now I'll explain to you step by step how my domain trading works and what advantages you can have from buying one of my domains. I'll give you a practical example.
Let's say you need to buy a house. You start by walking around the blocks to see if there are any apartments for sale that might suit your needs. After searching a lot, you finally find a neighborhood you like and would like to live in and you happen to see that until a few days ago there was a house for sale in that very neighborhood you love.
Only there's a problem: someone arrived before you and has already bought that house that was for sale.
You feel terrible because in addition to that neighborhood, you also liked the house very much. You thought that house could be perfect for you, but someone anticipated it and bought that house before you could.
But fate gives you a second chance: the owner who bought that house has changed his mind and put the house he had just bought up for sale again. The house is therefore new, in excellent condition and has no furniture. It is empty and it is up to you to furnish and fill it according to your needs. So you basically buy an empty house.
Well, domain trading works the same way. After a thorough market research, I put up for sale an empty domain that has enormous potential, you buy it and add a hosting plan that suits your needs, a design and everything you need to create your website.
Basically I keep the empty house occupied for you so that no one can buy it until you decide to buy it.
This often happens when you think of a name that could be perfect for your project, you decide to buy a custom domain but you find it already occupied.
If the domain I'm selling seems perfect for your project then you're in the right place.
I put in the "empty house" and you take care of its decoration. Domain trading is an absolutely legal and regular sale. Keep reading.
What are the features of my domains and what advantages would you have in buying one?
What is
not

included with the purchase of one of my domains?
Domains currently for sale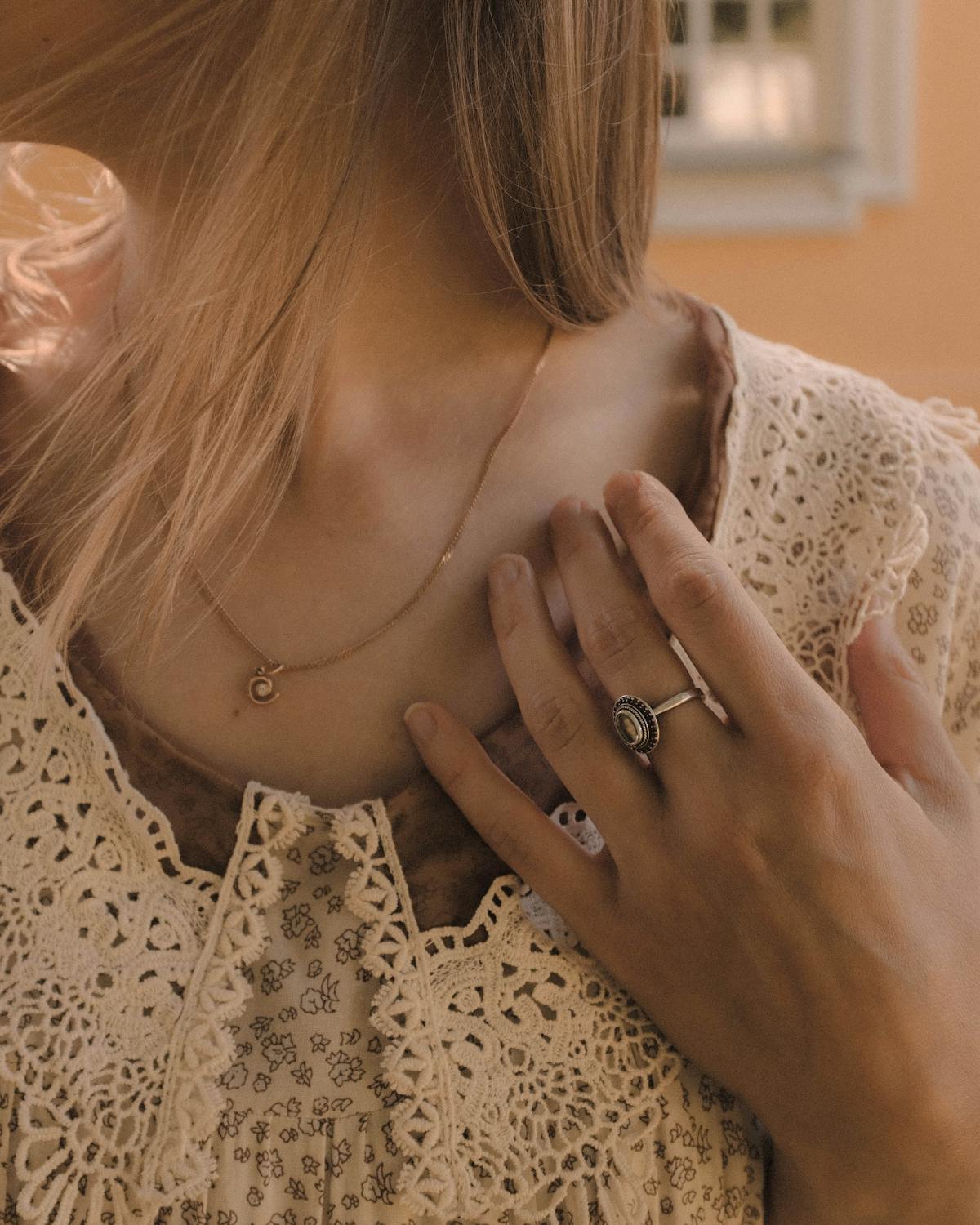 #1 – PERSONAL GROWTH & MORE.
INVESTMENT: €155
How could you use it? It is perfect for:
#2 – HOBBIES, JOBS & MORE.
INVESTMENT: €155
How could you use it? It is perfect for: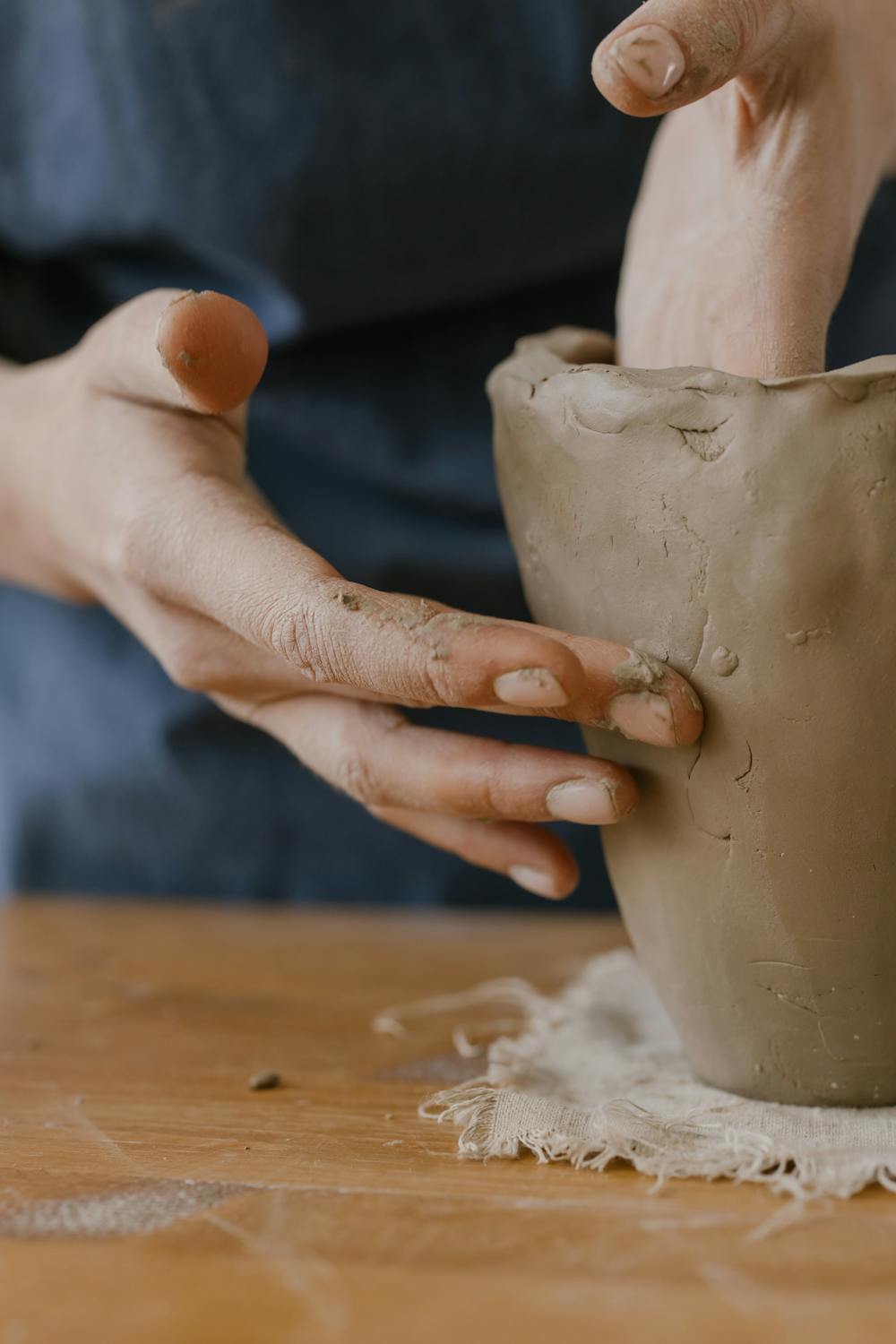 How it works?
Select the domain that interests you;
Choose how to buy it: via auction or "buy now" offer (by clicking on the name of the domains listed above) on the various platforms or via Paypal by sending me a private email from here;
Make the payment and the transfer process and wait for the working days necessary to have your domain.
Don't miss out on more new domains for sale!
Subscribe to Her creative details newsletter for updates on new domains for sale or freebies. Keep in touch!